With the concept that playing sport is to train the body, the heads of the world usually start a new day with the exercises for the body to be flexible and a robust body.
Australia
The Prime Minister of Australia, Howard, a former lawyer from a Sydney suburb is a strong leader who has good control of economic and national security issues. He loves sports, especially cricket. He also plays tennis, golf, and is a fan of Australia's St. George football team.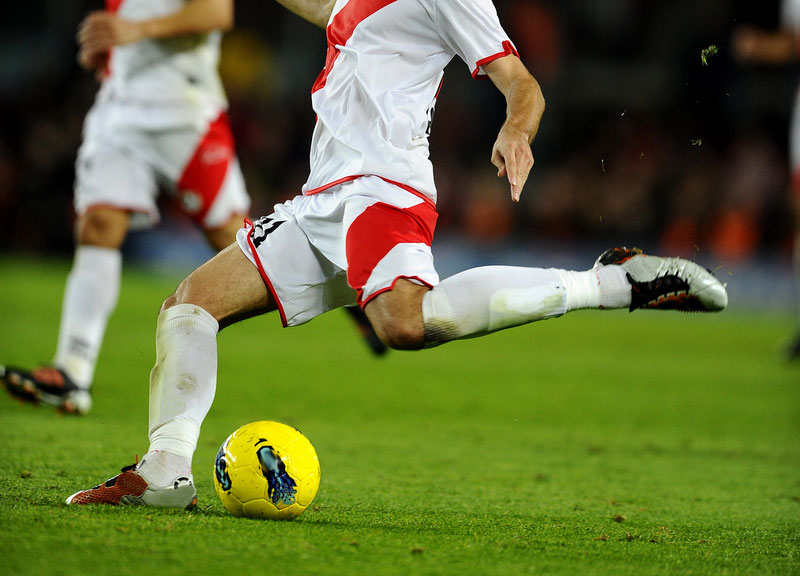 Brunei
King Haji Hassanal Bolkiah Mu'izzaddin Waddaulah loves sports and plays polo very well. The Sultan of Brunei is very supportive of the country's sports movement and to remember those contributions, a magnificent national stadium was built in his name. In addition, King Hassanal Bolkiah also loves walking, sailing. He also owns hundreds of horses for polo sports.
America
President George W. Bush, in addition to his daily political duties, he often plays golf to relieve stress. During meetings with world leaders, President Bush often invites them to play golf.
Russia
President Vladimir Putin is famous for his image of wearing a judo uniform. He was not the first leader in the world to learn mitsu, but the first to reach the level of black belt. In December 2005, President Putin was elected Honorary Chairman of the European judo committee. He is also the President of Yawara Dojo, the dojo at St. Petersburg where he practiced young. A book by V.Putin co-authored about his favorite sport, was published in English under the title Judo: "History, theory, practice. Mr. Putin is the best at Harai goshi, a how to throw with the hip". During a visit to Japan, President Putin was invited to the Kodokan Academy to perform in front of Japanese trainees and officials many judo techniques.
New Zealand
Helen Clark, who loves art, regularly goes to concerts and musicals, and is passionate about hiking and skiing. In 1999, before reaching the peak of her power, she conquered Africa's highest Kilimanjaro (5,895m).
Japan
Prime Minister Shinzo Abe, born on September 21, 1954 in a famous Japanese family. Shinzo Abe moves fast on the path to Japan's most powerful position with virtually no problems. Mr. Abe was highly appreciated by the Japanese people when he once revealed his hobby of playing baseball, the No. 1 favorite sport in Japan.